The Peak Consult Tonos Center Speaker is a meticulously handcrafted audio
masterpiece that embodies the perfect balance between form and function. Designed for audiophiles and music enthusiasts who demand uncompromising Home Theater sound quality and stunning aesthetics. This Center speaker delivers an immersive acoustic experience in your own living room.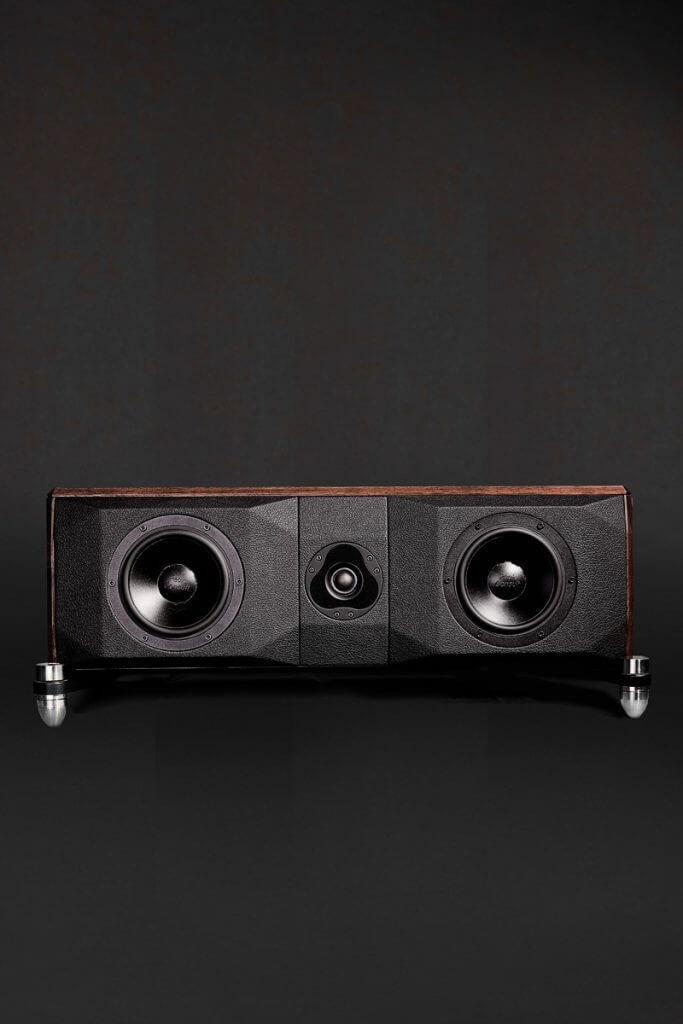 The Peak Consult Tonos Center Speaker is the result of meticulous engineering and craftsmanship. Each component is carefully selected and precisely integrated to ensure unparalleled audio clarity and accuracy. Immerse yourself in the Home Theater world with rich, lifelike sound. The speaker's advanced driver technology and finely tuned crossover system produce a balanced and detailed audio reproduction, allowing you to experience your favorite movies exactly as the producer intended. The speaker's design is a delicate merging of the Peak DNA and state of the art audio technology. Its sleek and timeless aesthetics make it a focal point in any room, enhancing the visual appeal of your AV equipment.
The Peak Consult Center Speaker is hand crafted from high-quality, acoustically optimized materials, and solid 14 mm hardwood panels, minimizing resonance and distortion, thus resulting in pure, unadulterated sound. The speaker's compatibility with a wide range of audio systems, amplifiers, and AV processors ensures a seamless integration into your existing setup, allowing you to enjoy superior Home Theater sound with the superior sound quality of Peak Consult. The Peak Consult Tonos is designed and constructed with meticulous attention to detail and displays a solid build providing you with years of exceptional Home Theater audio experience.
Elevate your Home Theater experience with
the Peak Tonos Center Speaker
Rediscover your favorite movies with unparalleled audio quality. The Peak Consult Center Speaker is designed to bring you closer to the sound, offering a premium auditory experience that redefines what's possible in audio reproduction. Immerse yourself in pure sonic bliss and transform your Home Theater living space into a haven for film appreciation.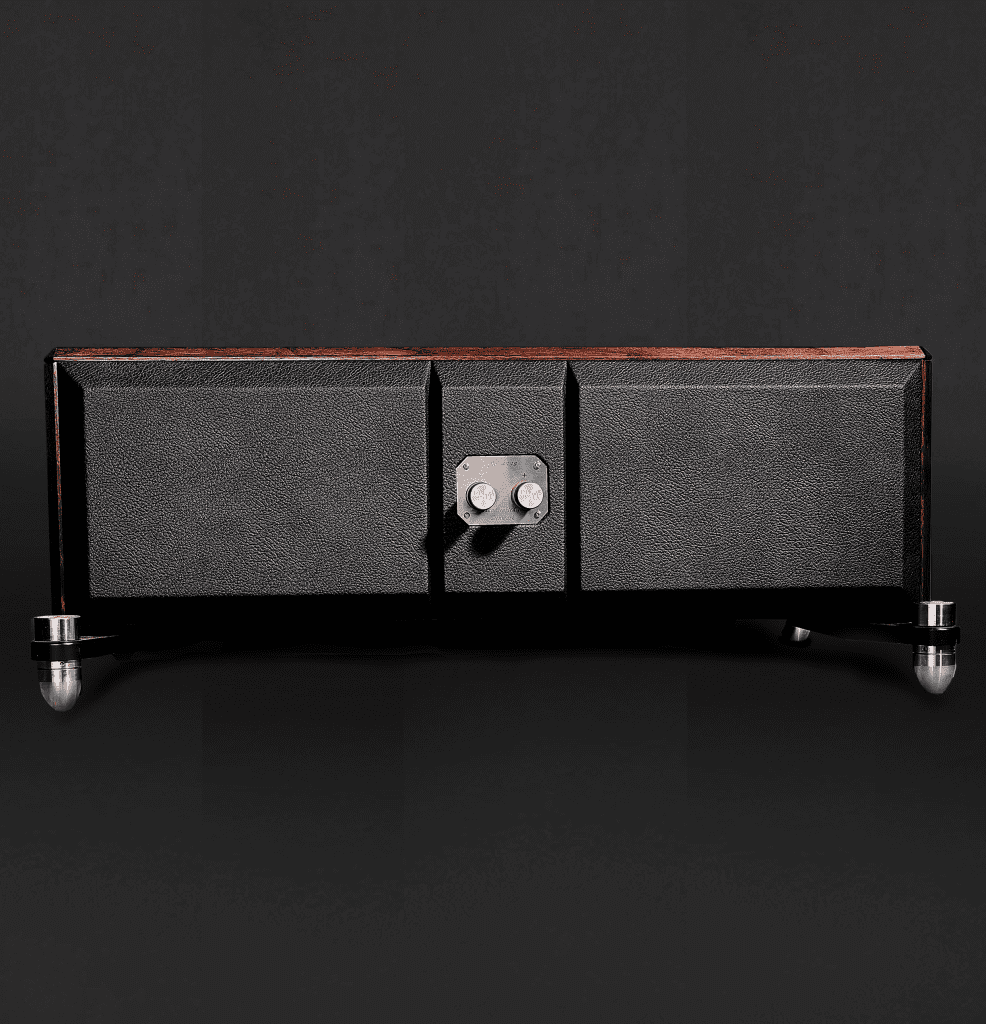 Design: 2-way Bass port
Crossover Freq.: 2.600 Hz
Frequency response: 28 – 20.000 Hz -3dB
Sensitivity: 92 dB @ 1 w. / 1 m.
Impedance: 5 ohms
Dimensions (H X W X D): 25,5 x 79,5 x 46 cm
Weight: 48 kg