Test result: Peak Consult »El Diablo« »
When it doesn't sound like hi-fi, rather like true music, we are happy, cry, laugh, dance, dream.
»Welcome to the realm of emotions« ★★★★★
Joachim Pfeiffer, Hifi Sound & Music 2022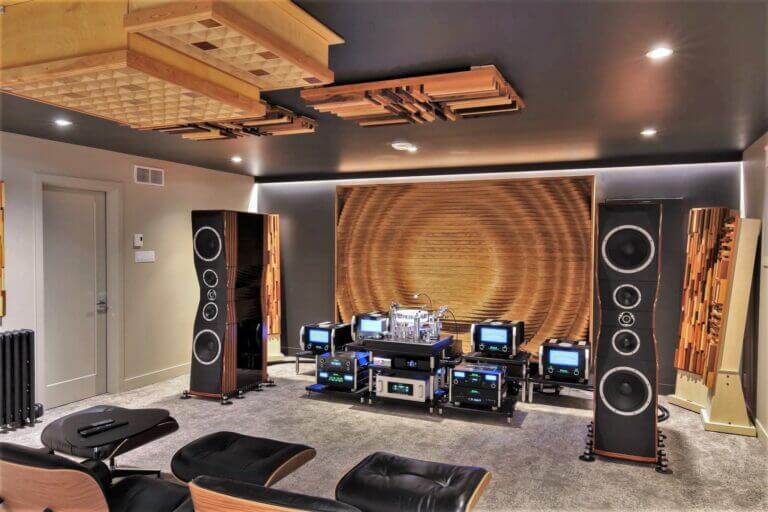 The Peak Consult Philosophy
The motivating force behind Peak is not a fancy business strategy but pure passion! All members of the Peak team are music enthusiasts and audiophiles. This approach defines the final destination for all our products. We always consider our results as the sum of all details.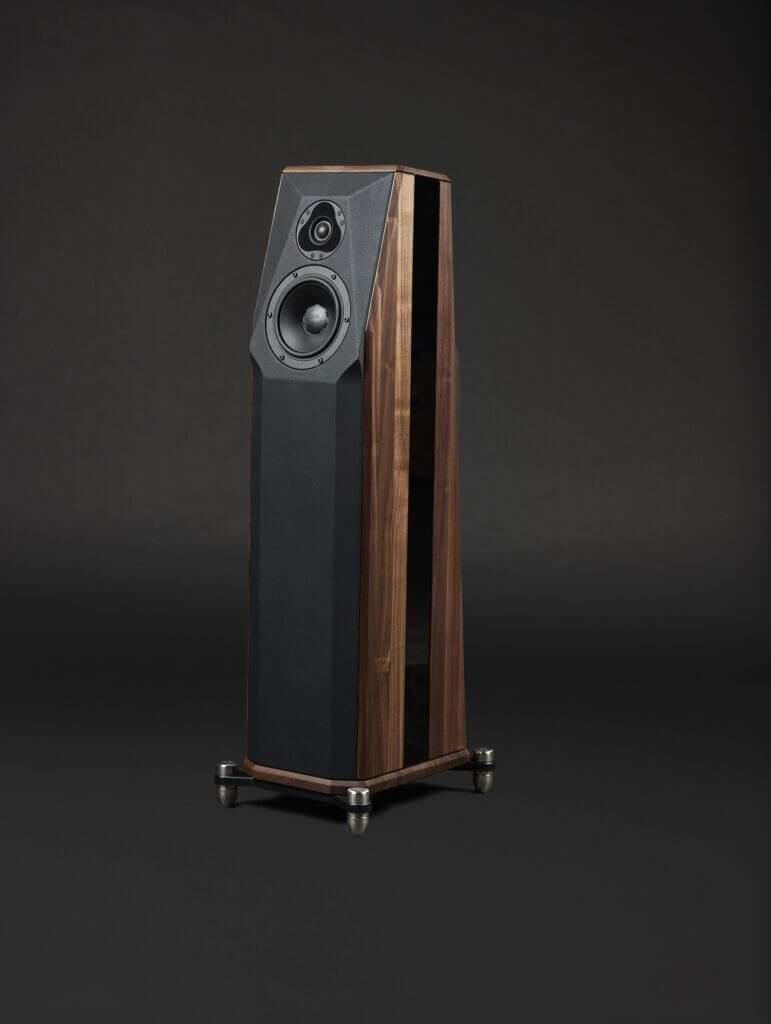 The Sonora is entry level into the world of Peak.
With Sonora you will experience music as it was recorded!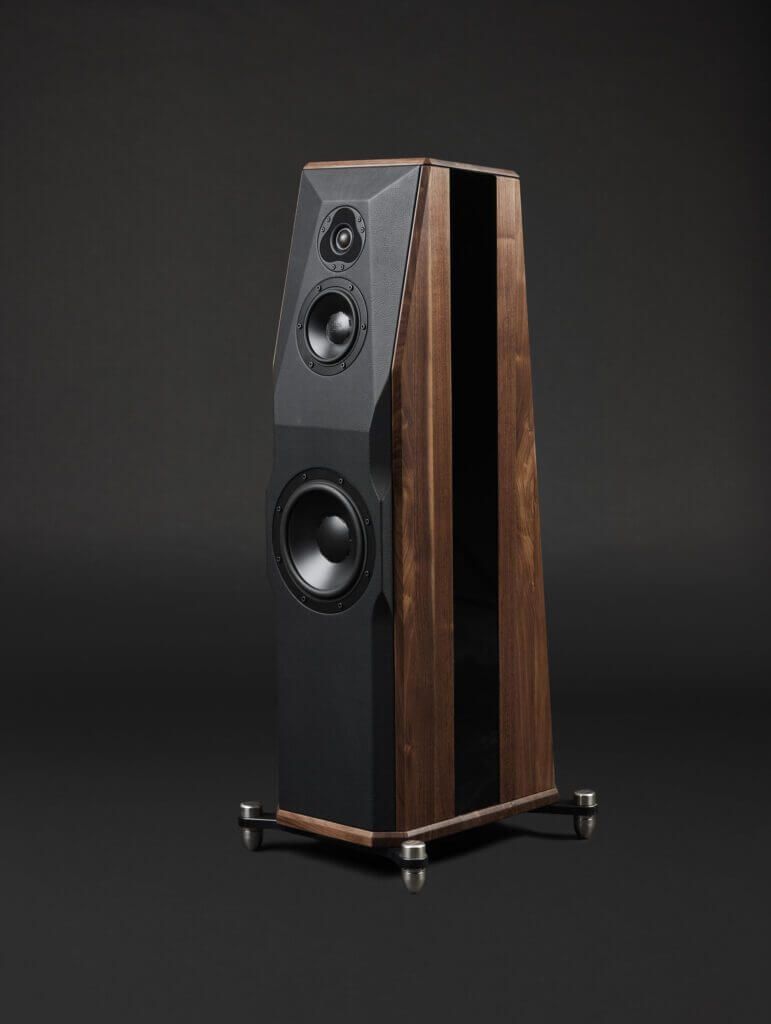 The Sinfonia is a 3-way full-grown floor-standing speaker. It offers the listener a great music experience in all categories of music.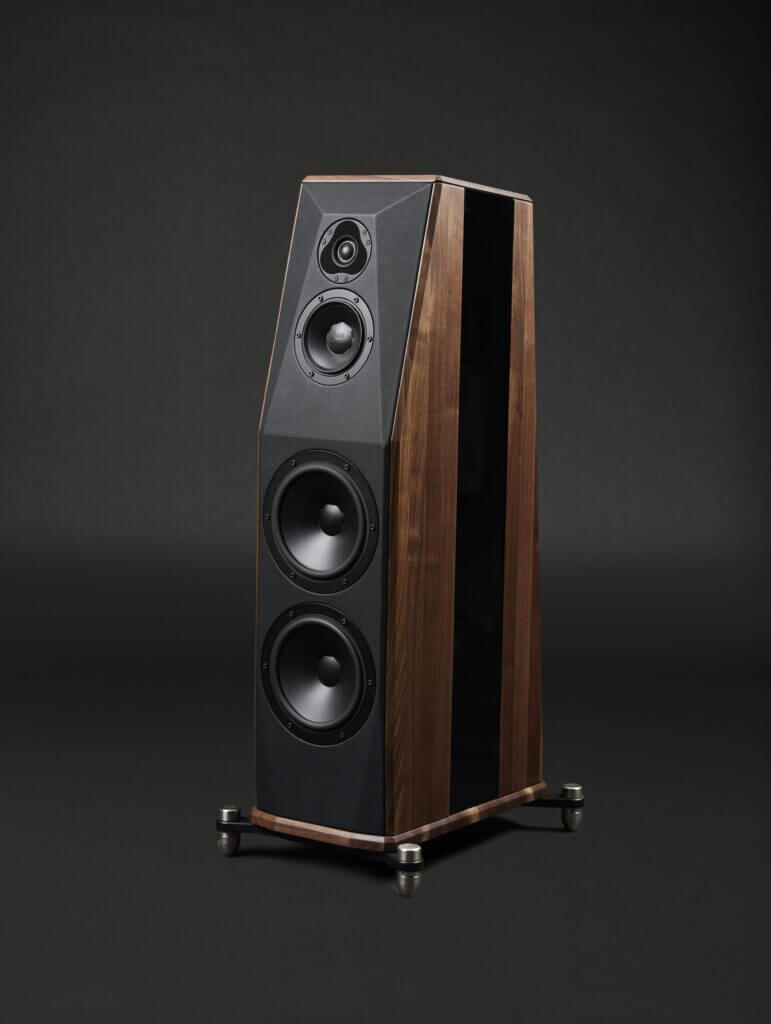 The El Diablo has been constantlyimproved over the years with updated drivers, bettercross-over components, new cabinet construction etc.
Peak Consult Serenity Bars
All our speakers come with handcrafted bars for accurate ground decoupling. Serenity Bars are specifically built for Peak speakers emphasizing ability to handle the intense weight. The steel pods at each end of the Serenity Bars are constructed in first grade steel each one holding a small aviation grade ceramic ball that supports the entire weight of the speakers. Meaning that for every pod, less 1 square millimeter is in contact with the ground – resulting in a perfect ground decoupling.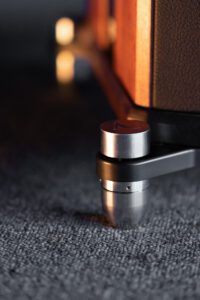 Peak Consult Binding Posts
The Danish high-end cable company Argento Audio custom builds all Peak speakers binding posts.
​Having tried most binding posts available we decided on Argento as they have the exact same philosophy as Peak. No compromises, cost no object. No voodoo, no angel dust, just the best materials available manufactured by the best and most experienced craftsmen of their kind.